Topsfield Divorce Lawyer - Clint Dalton, Attorney At Law
Successfully living through a difficult divorce or family law conflict is nearly impossible without a trusted advocate on your side. As a divorce attorney in Topsfield, it is my responsibility to advocate for your immediate and long-term goals through what is often a painful and confusing process. While providing you with sensitive and personalized attention, responsive communication, and a supportive atmosphere, my law practice is rooted in comprehensive legal knowledge and over a decade of experience.
Whether aggressive divorce litigation, collaboration, or mediation is appropriate to your unique set of circumstances, I work zealously toward resolving your problems efficiently and fairly. During what is inevitably a stressful and painful time, you may rest assured that as your attorney I protect your best interests and objectives.
About Us - Divorce Lawyers, Custody Lawyers, & Prenuptial Lawyers in Topsfield
If you are searching for a Topsfield area lawyer for a divorce, custody case, or prenuptial agreement, reach out to a representative today. Our attorneys have years of experience dealing with these specific areas of law and can be the trusted advocate you need to navigate a confusing process. Learn more about these services and discover whether mediation or litigation would be the best route for your case.
Divorce Mediation for Topsfield
Divorce mediation is an attempt by a disinterested third party to guide an agreement on contested issues. This option is often chosen as it allows both parties retain a much greater degree of control over the pace and outcome of the process. Ready to take the next step? Call, email, or visit our law practice in Topsfield to learn more about mediation and to start the process.
Divorce Litigation for Topsfield
If you are looking for litigation for your divorce in Topsfield, we can assist you. This occurs when two parties want to get a divorce and cannot agree to the final terms. With an experienced, knowledgeable divorce lawyer on your team, you ensure that you and your children are protected throughout a tricky process. While this option is often more expensive than settling, it is an effective method to reach a final agreement. Set up an appointment with an attorney to begin the process of divorce litigation!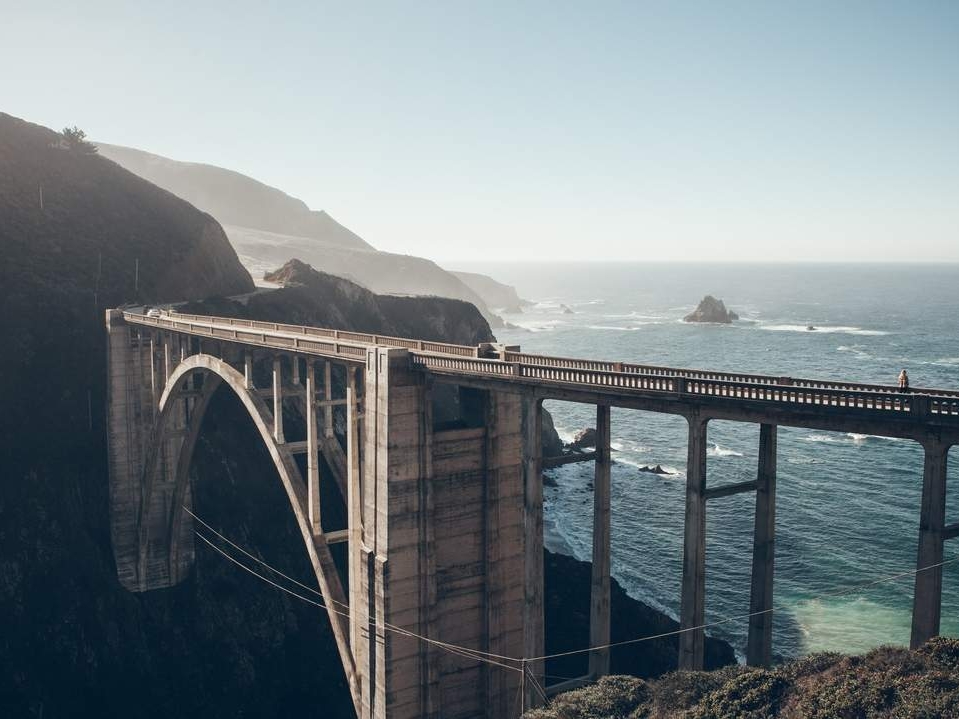 Find out about our organization,
mission, our methods, and the results of our decades of advocacy.
Ready to take the next step? You can become a contributor to our cause, or participate yourself.